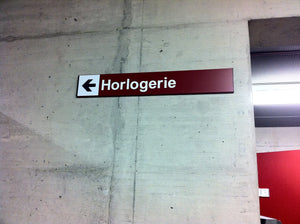 WATCH REPAIR SERVICE
We are a company with a passion for the service, repair and restoration of classic and timeless watches.
---
About Our Services
We specialise in watch servicing, restoration and repairing of fine Swiss timepieces including brands such as Rolex, Omega, Vacheron Constantin, Audemars Piguet, Patek Philippe and all major swiss brands.
Our Shop
All our products are sold only after they have been properly serviced. If a part needs to be replaced in a repair, it will be replaced with a genuine part. If a part cannot be replaced, a new one will be made. We will try our best to bring you the best vintage watch.
ONLINE SHOP
COMPLETE
A Complete Service may be recommended following the diagnosis if the movement is no longer working properly and needs attention.
---
---
POLISH
The purpose of the polishing service is to visually restore the watch back to its original form. The service involves dismantling the watch.